Oregon It's Not where you live. It's where your life happens
SEARCH FOR YOUR NEW HOME TODAY!
Welcome to Cascade Realty Solutions
Cascade Realty Solutions is made up of a highly diversified and experienced team of Realtors ready to help you explore your real estate options in Oregon. We currently serve most of Oregon. We have experienced brokers ready to help you in Bend, Redmond, Sisters, Albany, Corvallis, Lebanon, Eugene, Springfield, Salem and many other areas in Oregon. Not only is our team here for you but we know the market and area beyond traditional real estate.
Our team has more than just experience in Real Estate. We have extensive collective experience in Banking, Financing, Lending, Federal Loan Programs, REO's, Land Acquisition, Land Development, Commercial Real Estate, Foreclosures, Short Sales, New Home Construction, Rental Properties, Insurance, Zoning Laws, Airbnb Investment Properties, Marketing, Advertising, Online Advertising, Search Engine Marketing, and much more.
Collectively our team have over 100 years of Real Estate Experience. in 2018 one of our brokers sold over 54 homes. We have both made and saved our customers thousands of dollars. Put our experience to work for today with a proven team and reputation.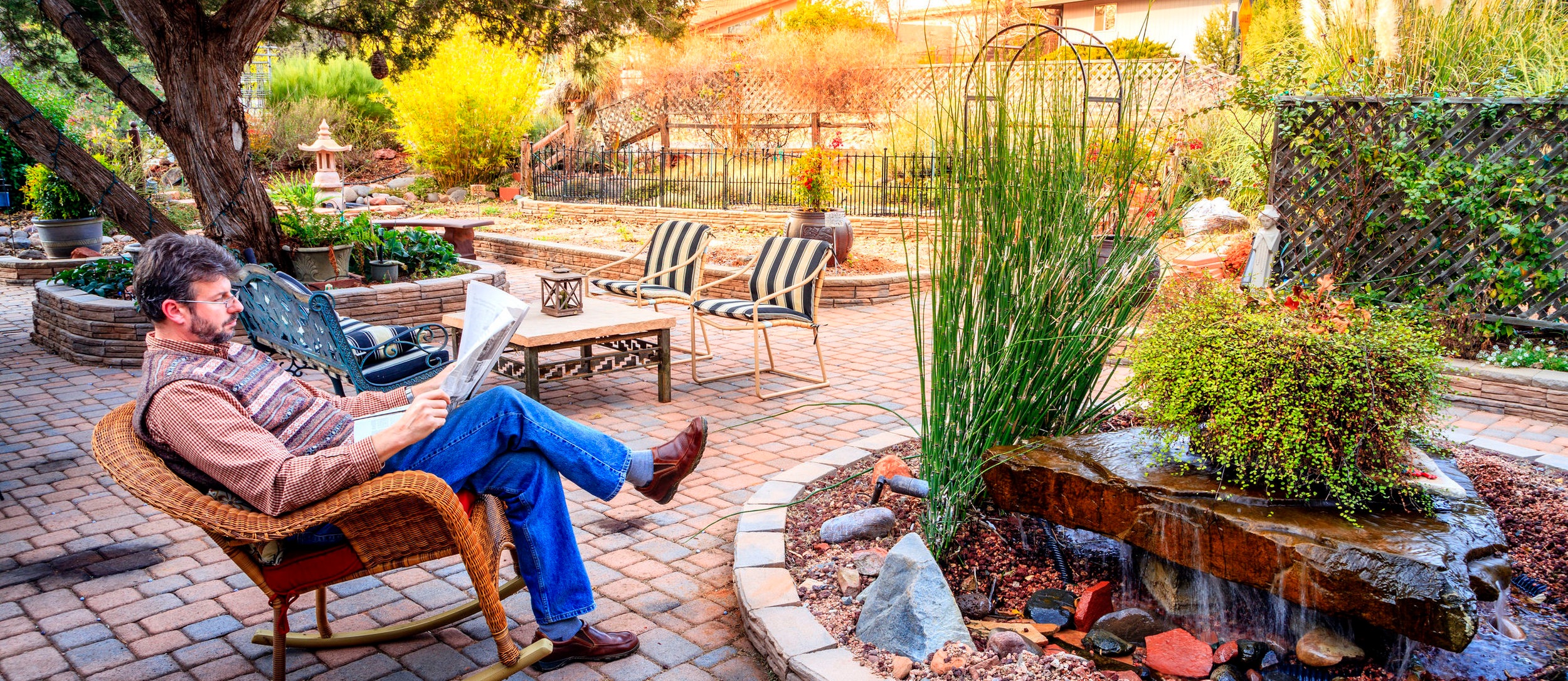 Thinking About Selling Your Home?
Ready to sell your home? Our Team Has You Covered
When it comes to helping our clients sell their homes our team has it covered. Our marketing platform goes beyond just listing your home on the local MLS and putting a sign in your front yard. We develop a marketing strategy around your home to get it in front of the right buyers. The goal for our clients is to help them sell their home quickly and for the proper value. To do this we rely on our entire team and experience to accomplish this. Learn more on in our seller section of the website.
If you are curious to find out what your home is worth, then request a free Competitive Market Analysis from us. We will show you the accurate market value of your home and we can also provide projections based on market trends to help you reach your goals. We can also discuss timing and the best way to approach finding your new home.
Start typing in your Address to find your homes value instantly!
Looking to buy a house?
Our team is dedicated to helping you find a house to callhome. We will assist you in finding options for homes that will not only fit your lifestyle but your budget. Our highly trained agents can help you explore other options like foreclosures, investment properties, sub dividable land, fixer uppers, and short sales to accomplish your goals. We can even help you navigate the financing options and programs available to you. Our team is here to make your dreams happen.
If you are tired of being spammed or using outdated or incorrect listing data from other public search sites, then check out our free resources. We have accurate MLS listing information and free tools for you to use to save your searches, watch properties, and see new listings the moment they hit the MLS. Don't worry we won't sell your information. We can also email you a custom lists of properties based on your unique needs and parameters. Let us help you find your next home.
Search All Over Oregon For The Perfect Home
Looking for a brand new home? Search all new homes in Oregon
Looking For That Perfect Investment?
See all the bank owned and REO's and foreclosure homes below. Make sure that your Realtor knows how to navigate the Foreclosure, REO, Bank Owned, and has a thorough understanding of how to avoid costly mistakes. Don't have a Realtor that knows all that? Contact us and we can show you how to navigate each process and even give you ideas on how to maximize your return. We even know how to get you into these homes before the banks take them back and or before they hit the market.